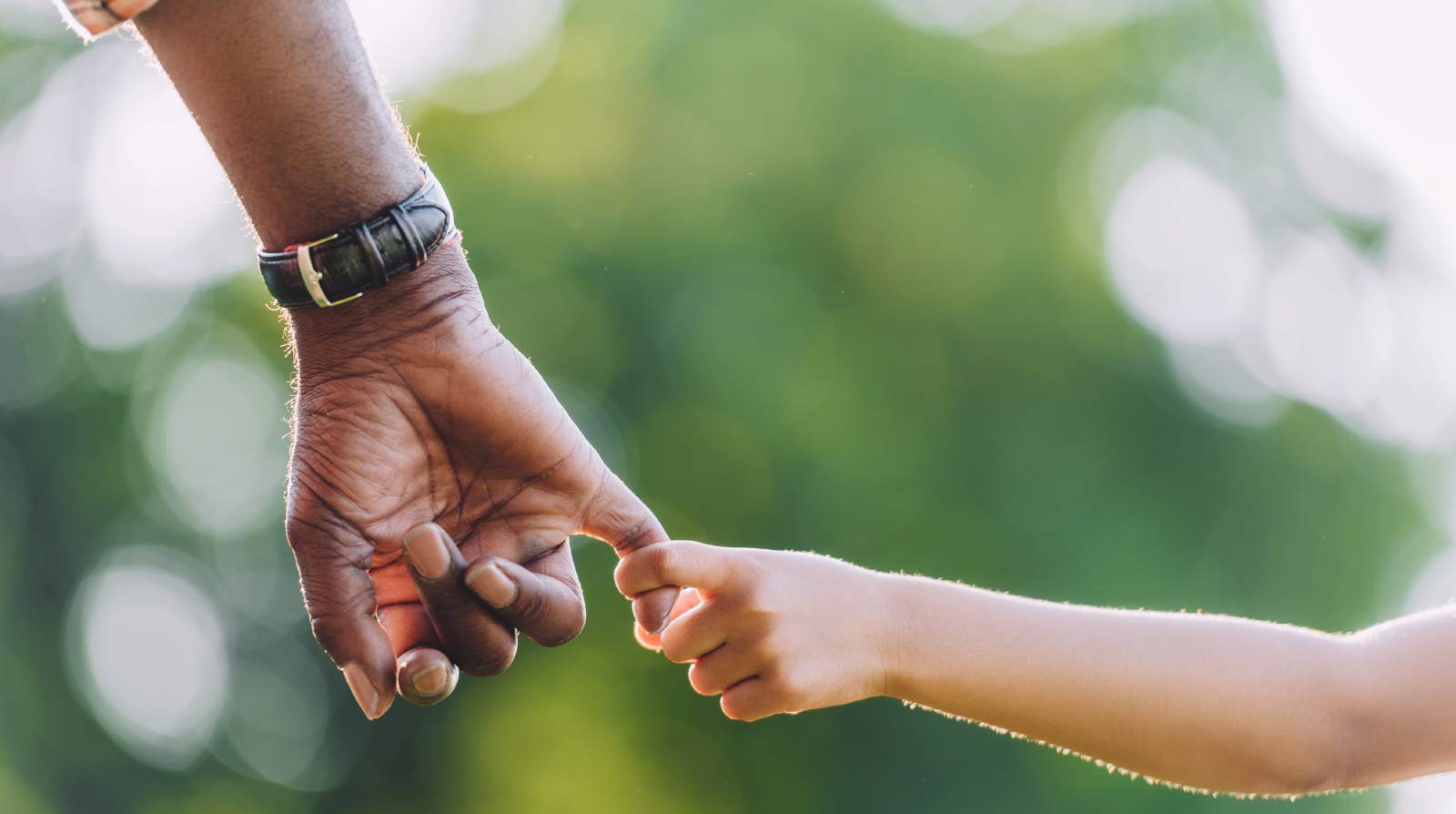 Foster Care
Are you willing to open your home to a child in need?
We Need You!
Resource families are a vital part of a child and family team including Foster Care Social Workers and you working together towards the main goal of foster care and/or reunification. In cases where reunification is not possible, Resource Families have the opportunity to adopt the children placed in their homes.
What we need from your family is to:
Provide a Safe, Stable & Warm Environment For Children Newborn To 21
Help With Homework
Provide Emotional Support
Guide Children Through Normal Growth Situations And Issues
Help Build A Positive Social Foundation
Provide Advice And Assistance With Resumes And Job Searches
Point Out Children's Strengths & Provide A Safe Environment To Work
Assist With Health Concerns
Talk About Safety Issues
Provide A Loving Environment On A Short Or Long-Term Basis
At Victor, we will welcome you to a team that includes you as the Resource Family (Foster/Adoptive) parents and our professional staff. Together we will provide consistent care, and treatment for the child or teen you open your home to.
Benefits of being a Victor Treatment Centers Foster/Adoptive Parent
We believe that the choice to partner with Victor will be the best decision you can make. We offer the following benefits to our Resource Families:
An adoption SAFE Home Study at no cost to you
24 hour agency support from our staff of highly qualified foster care social workers
Ongoing training
Generous financial support
The satisfaction of knowing you are helping to enrich and safeguard the life of abused and neglected children
Ready to start the process? Get started here.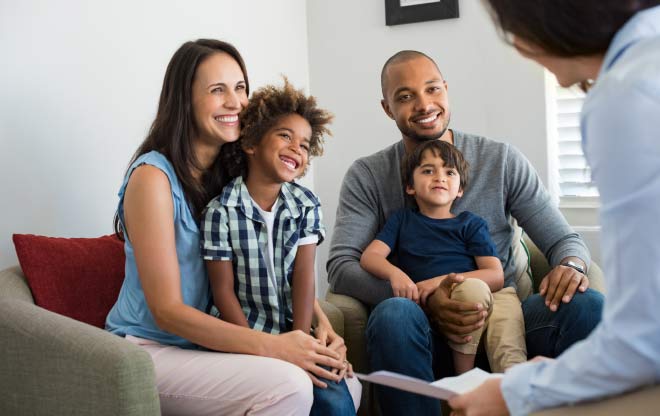 The most important need is the desire to make a difference in the life of a child and the ability to work as a team with Victor Treatment Centers.