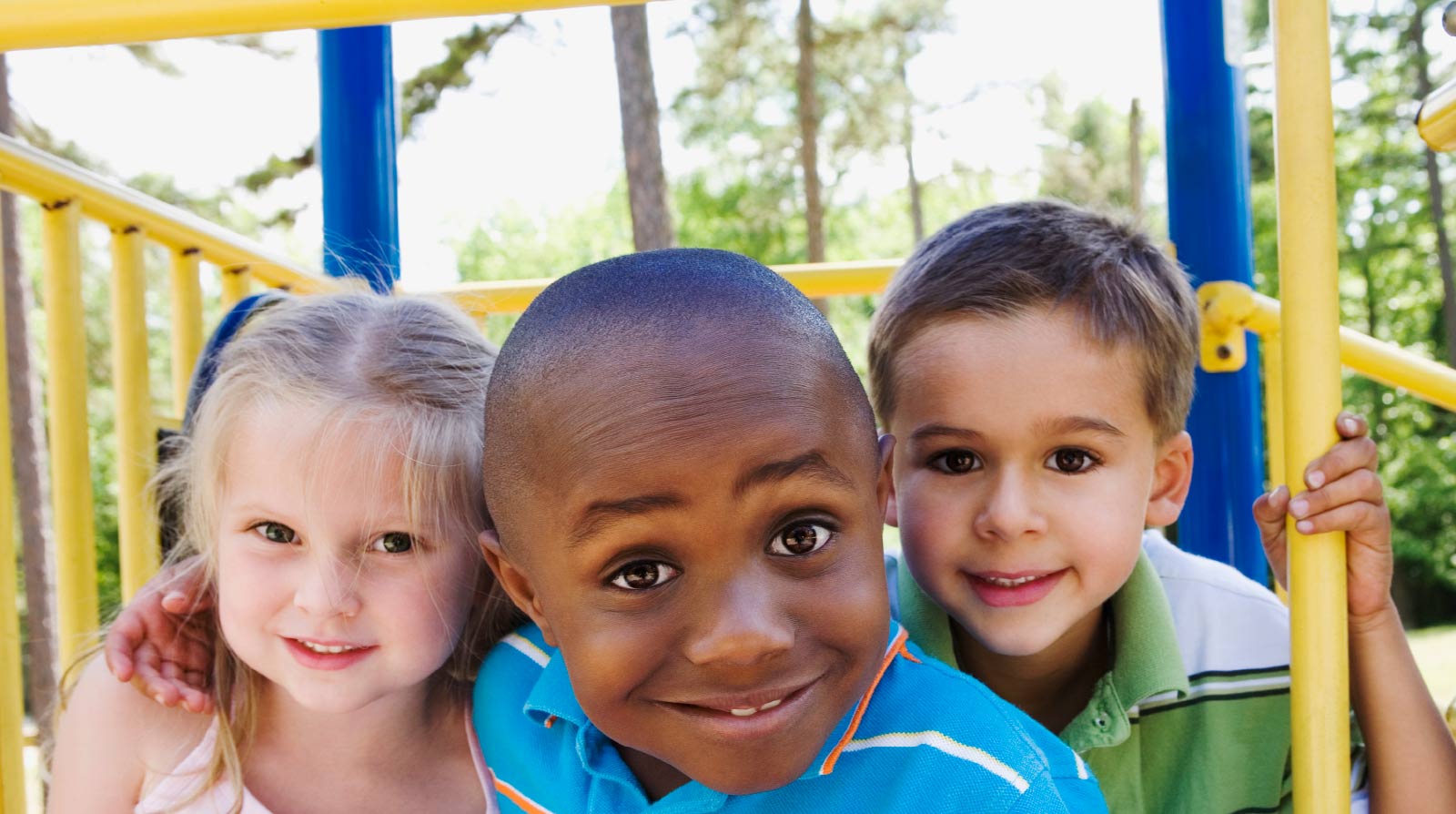 Adoption Services
Because reunification is not always possible, we are looking for Resource Families willing to adopt.
.
If you are interested in adoption, we encourage you to explore fostering.
The typical adoptive family has to apply to adopt a child and then go through the lengthy process of home studies and background checks. Families already in the foster care system have an advantage. If we know that your goal is to adopt a child, we work closely with the Counties we serve to ensure that you are matched with a child who is in need of a permanent home.
With our fully licensed full services Adoptions Program from the State of California, Victor Treatment Centers has made a firm commitment to the permanency of foster children who are unable to reunite with their birth families by recruitment of Resource Families who are willing to adopt.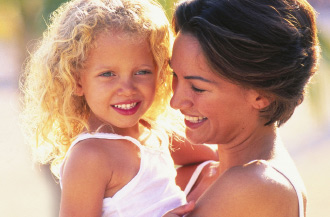 If you are looking to be an adoptive family, consider being a foster parent first. The positives far outweigh the negatives.