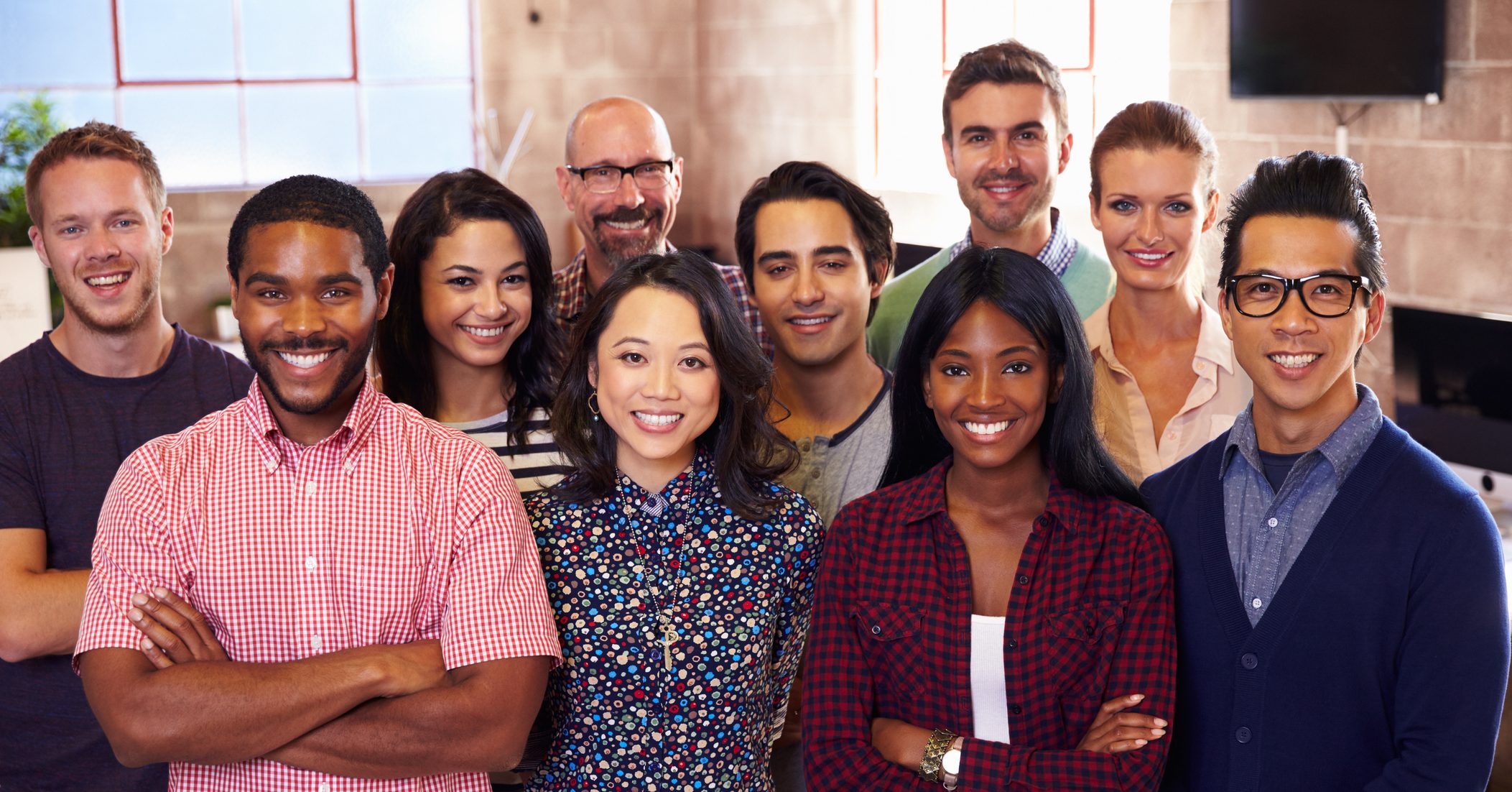 Ready to talk about inspiring hope and becoming a Resource Family?
Provide us with your contact information below and one of our supportive team members will contact you right away!
Questions? Don't like forms? Call us instead:
Inland Empire: (909) 229-1358
LA County: (626) 660-6275
We are excited to meet you!
You can find us in three locations
Please contact your nearest office.
Pomona Office
801 Corporate Center Drive, Suite 202
Pomona, CA 91768
Phone: (909) 766-7060
Fax: (626) 227-0557 
San Bernardino Office
1053 N. D Street
San Bernardino, CA 92410
Phone: (951) 300-1620
Fax: (951) 300-1629
Perris Office
555 N. Perris Blvd., #C
Perris, CA 92571
Phone: (951) 300-1620
Fax: (951) 300-1629